Let us help you through your fertility journey
We are more than happy to edit box inclusions to accommodate your specific fertility, pregnancy, or postpartum needs.
Just let us know; it is our joy to work with you and to make sure you are supported like a woman should be.
Rest assured, all items are non-toxic, created with your wellness and your baby's health as first priority.
However, as always, check with your physician before using any products before, during, and right after pregnancy.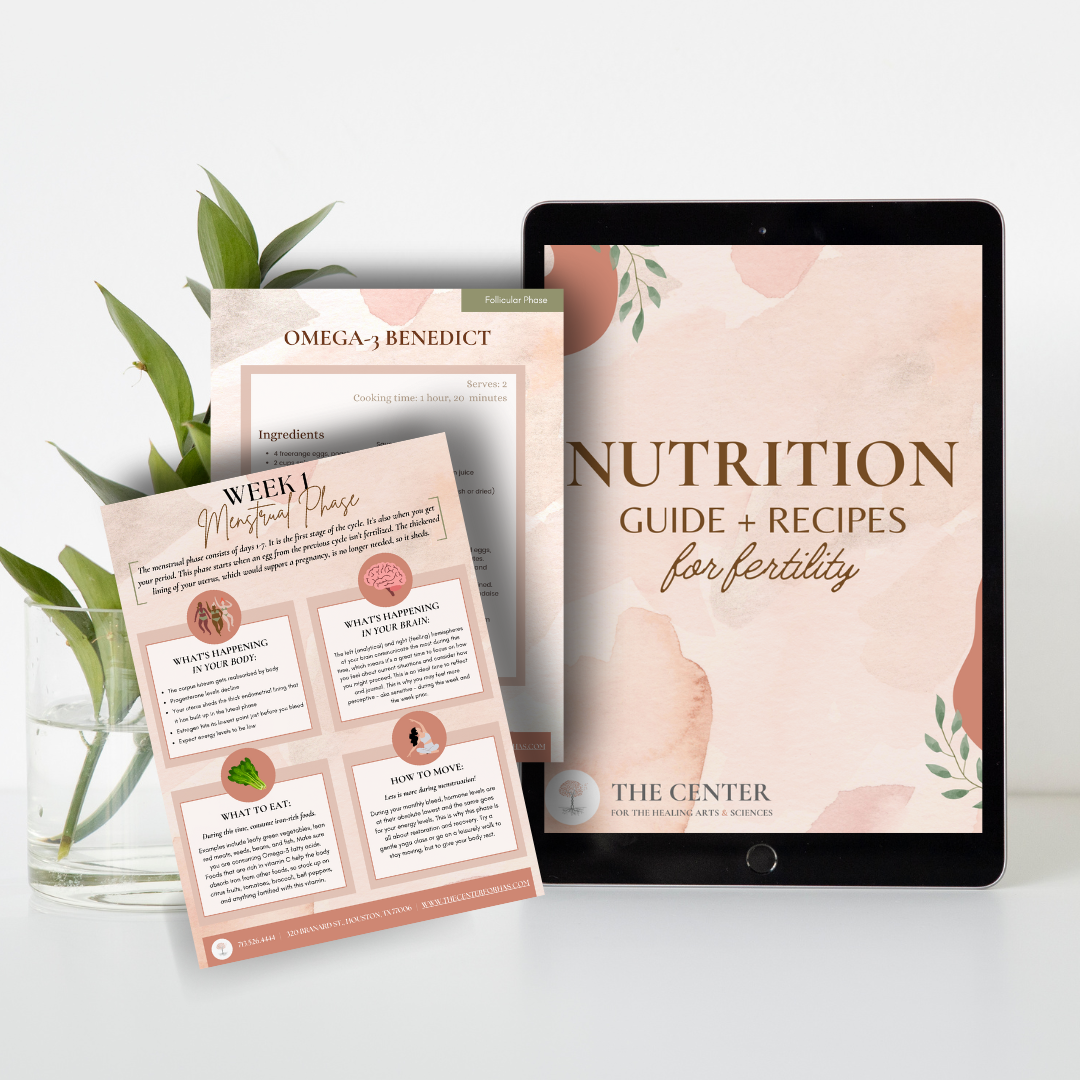 Fertility Nutrition Guide + Video
1
Fertility Boost

Lotus Wei "Moon Magic" Bath Salts
Lotus Wei "Joy Juice" Bath Salts
Self-Adhesive Moxibustion Bongs
Young Gentry "Grace" 2.5 oz. Candle
Fertility Boosting Recipes
CoQ-10, 100 mg, 60 tabs
Omega 3s, 60 caps
Psyche Soma's own "Restore Me More" & "Sweet Peace" Herbal Teas
Acupressure points for pre & post ovulation
Mantra for the Creatress you are
Access to Calming & Empowering Playlists
ORDER BELOW
2
Joyful Pregnancy

Lotus Wei "Expansive Presence" Flower Essence Mist, 40 mL
Lotus Wei "Radiant Energy" Bath Salts
Lotus Wei "Infinite Love" Anointing Oil
Young Gentry #8 2.5 oz Candle
Smith + Olive Organic Belly Oil
Psyche Soma's own "Belly Joy" Herbal Tea
3 Tree Journal to capture your
memories of this magical journey
Acupressure points to help ease
nausea & improve energy
Fertility Mantra
Access to Calming & Empowering Playlists
ORDER BELOW
3
Post Natal Bliss

Herbal Sitz Bath
Restorative Herbal Soup Blend
Smith + Olive Nipple Ointment
Lotus Wei "Radiant Energy" Elixir
Lotus wei "Wild Abundance" Mist, 40 mL
Young Gentry "Heart Chakra" 10 oz Candle
Journal to capture all those
new mama moments
Acupressure points to help with recovery
New Mama Mantra
Access to Calming & Empowering Playlists
ORDER BELOW
Order Your Pregnancy Journey Boxes Today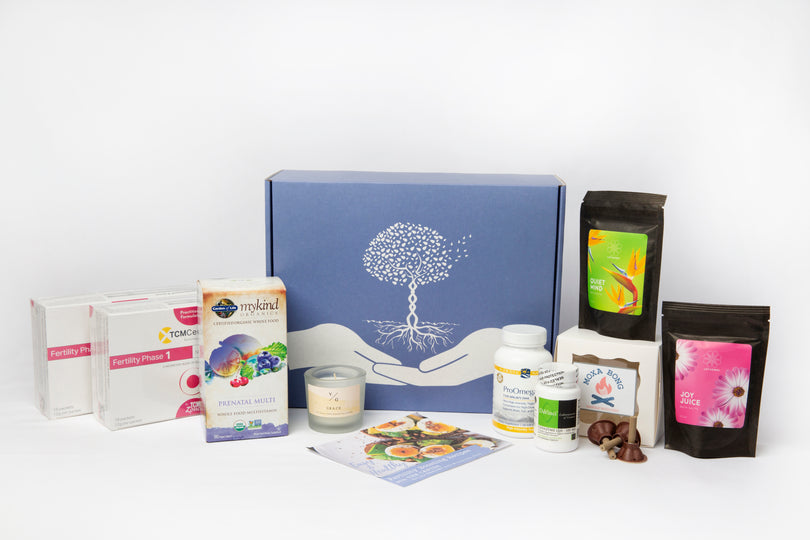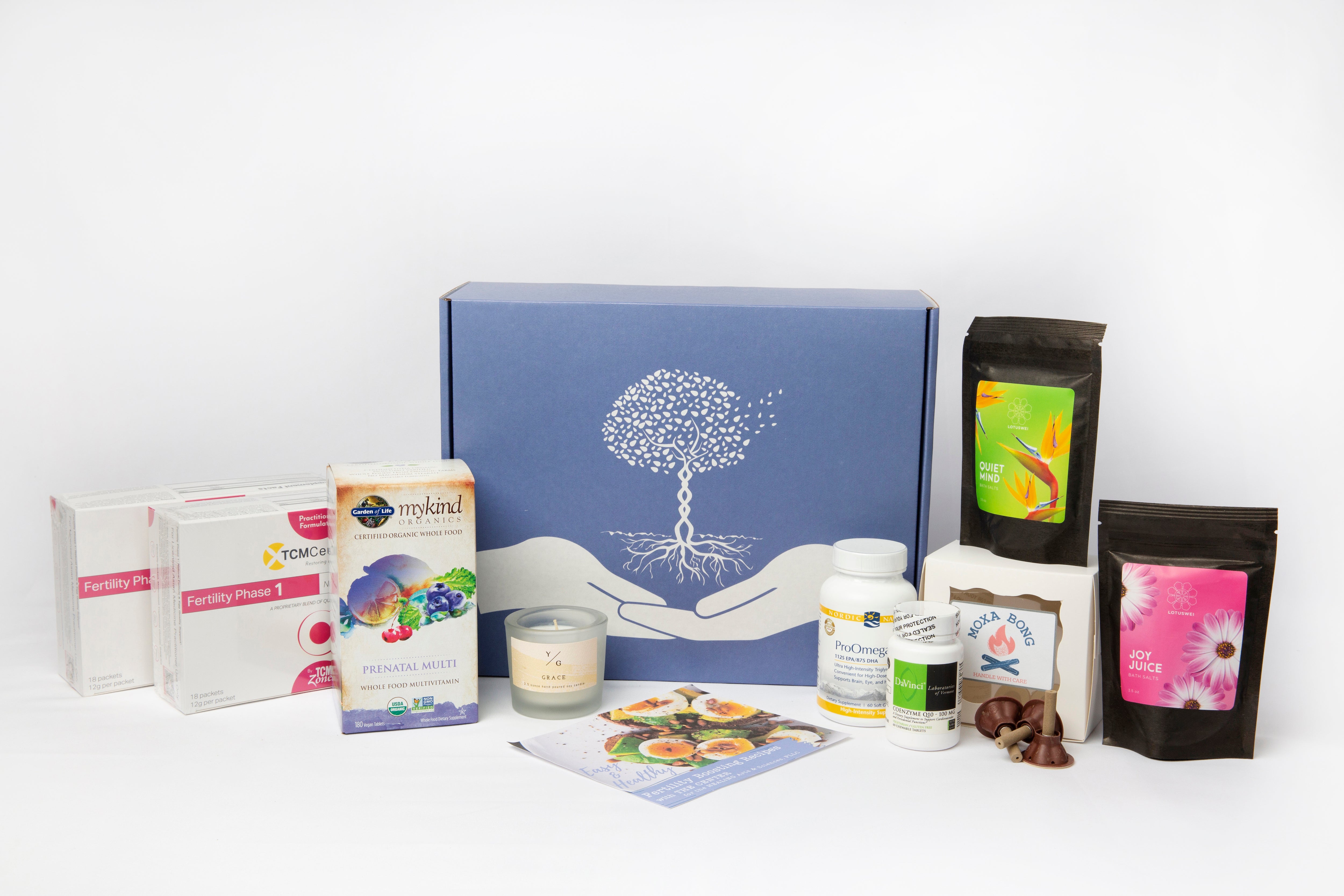 Fertility Boost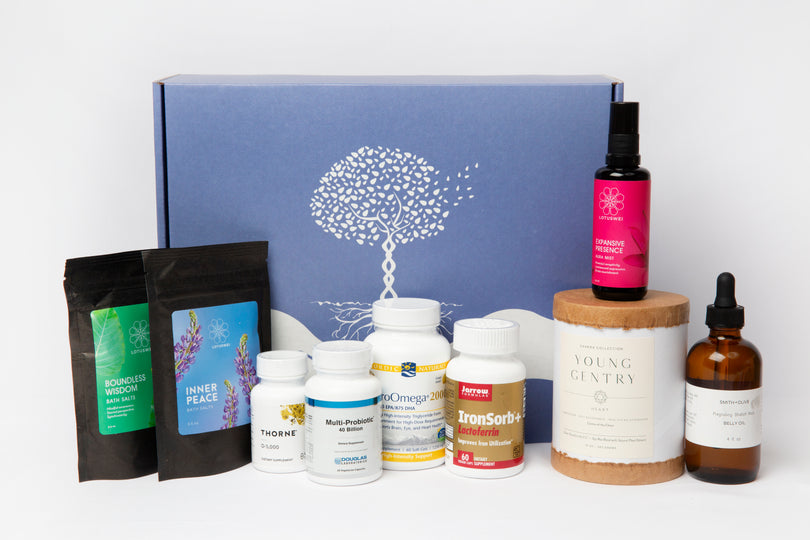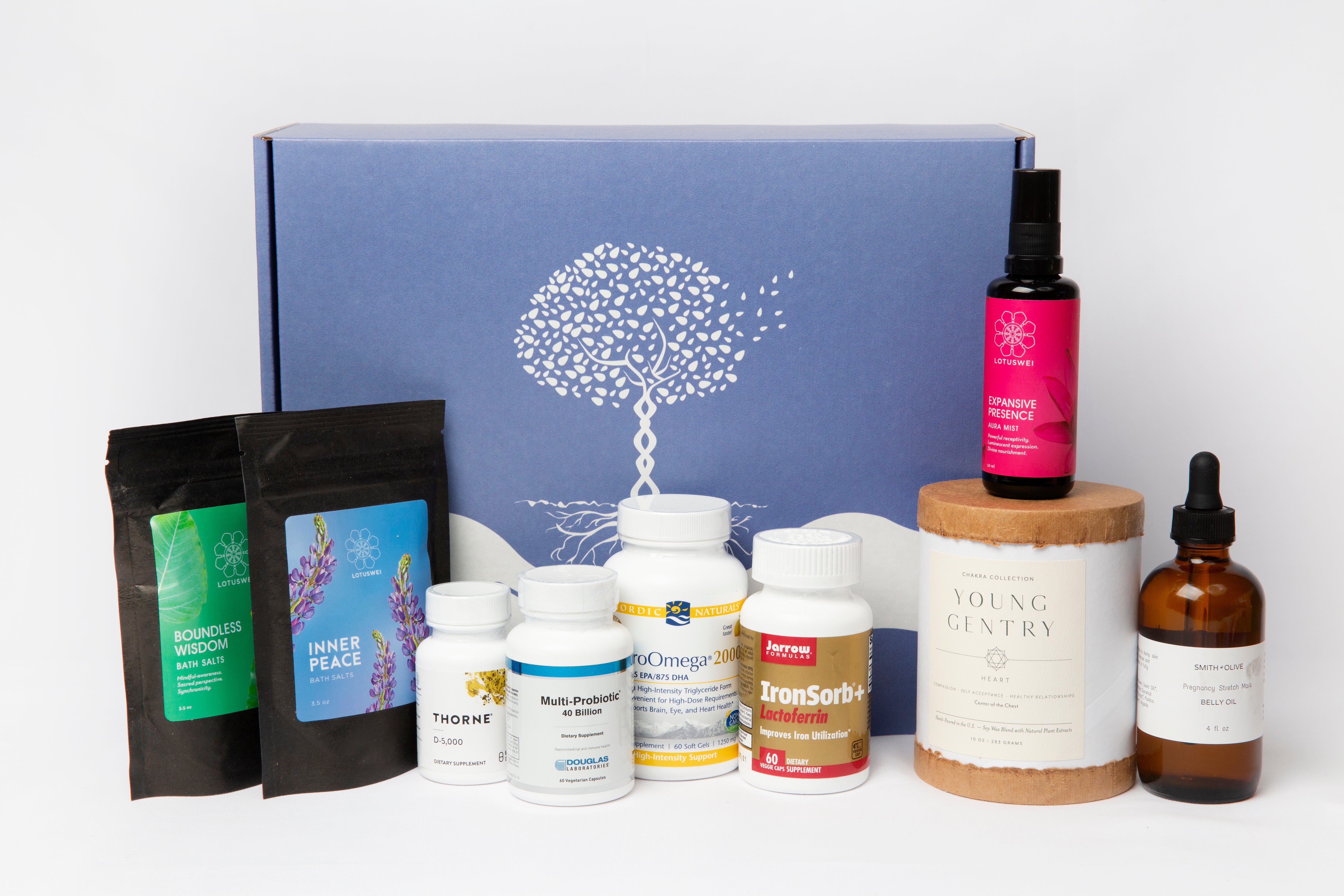 Joyful Pregnancy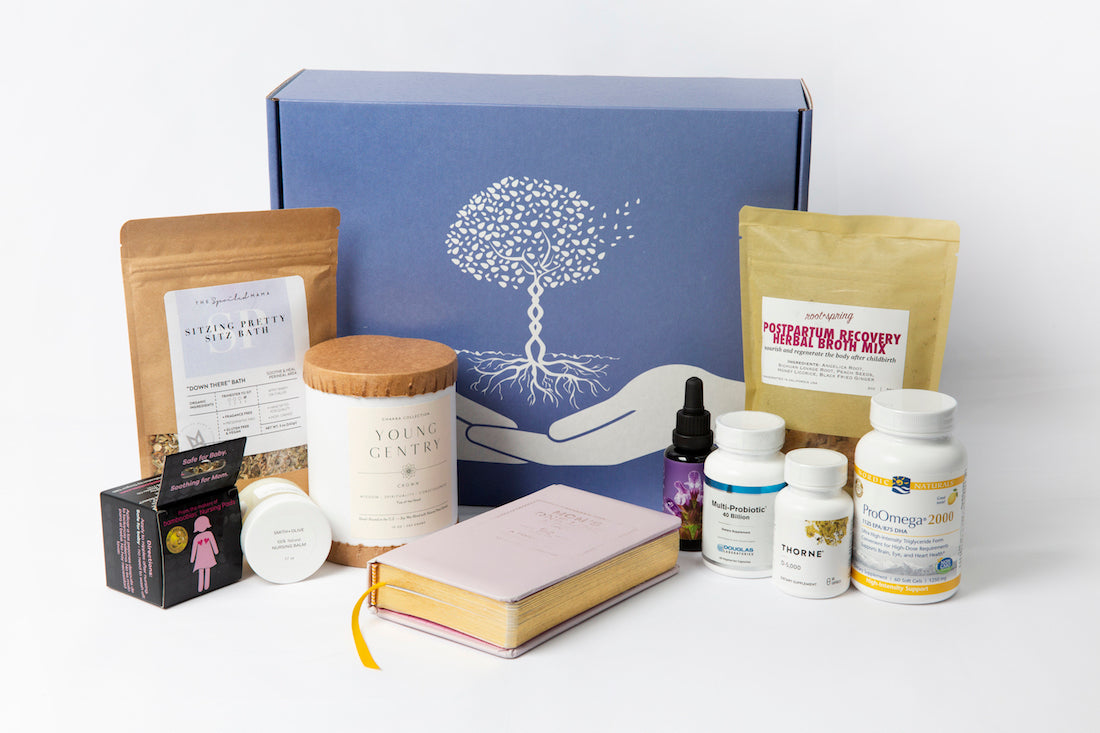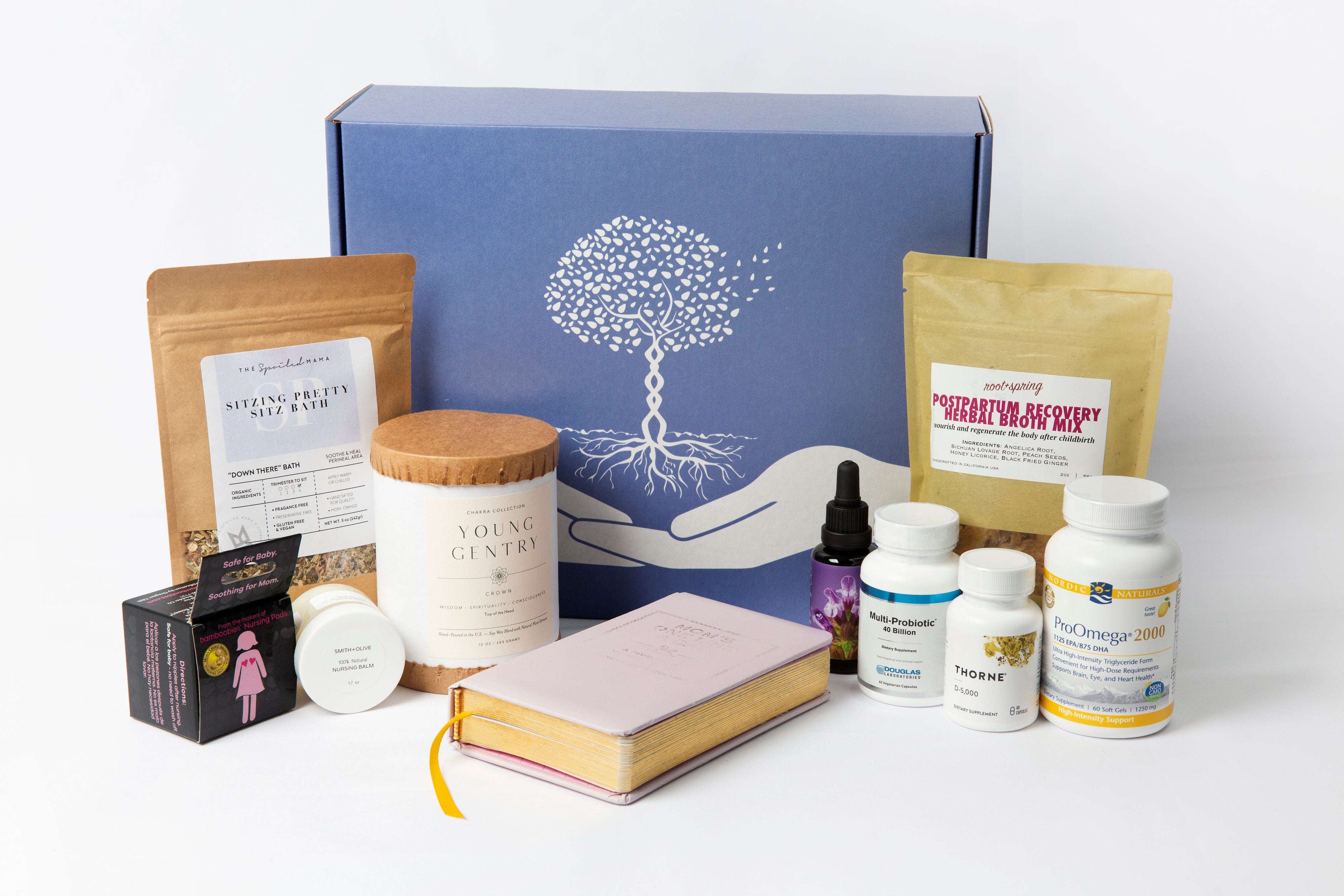 Postnatal Bliss
Check Out Our Pregnancy Journey Bundle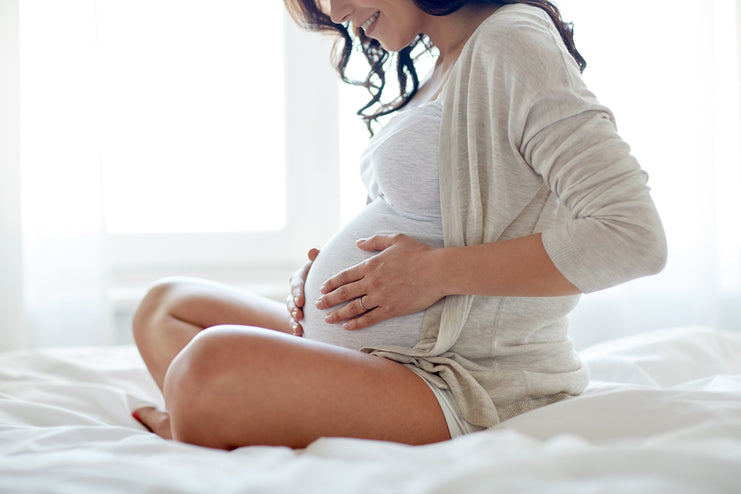 Pregnancy Journey Bundle