WINTER
Does winter tend to leave you feeling cold to the bone? Physically run down or a little down in the dumps?
Well, that's because winter does to us what it does to the rest of nature: asks us to slow down & restore.
Our Seasonal Subscription box will help you move with Winter, fortified in health and supported on your travels inward.

SPRING
We are leaving a season where nature's time of quiescence and dormancy is over allowing the land, and us, to now spring forth anew!
Our Spring seasonal wellness box will help you do some "Spring Cleaning" to clear away
what's ready to go in mind, body, & spirit so you can bloom, bloom, bloom. See below!

SUMMER
Summer is our most vigorous of seasons.
Its warmth has our blood circulating and is drawing out the abundance of our lands.
Ready yourself for being active, productive, and feeling optimal with our Summer seasonal wellness box!

Seasonal Wellness Is Here!
FALL
Cooler temps, rain, maybe you're even noticing a change in mood from feeling care-free to a bit more serious or melancholy.
Even if your mood hasn't changed, t'is the season for colds, flus, & allergies.
Below is a seasonal wellness box to help you assimilate to the fall season & keep yourself strong in mind, body, & spirit.

Sync your body's rhythms with the rhythms of nature to optimize your wellness.

Benefits Of A Subscription Box
While it may seem obvious, we do not always live by these words:
It is most helpful to live in sync with the cycles of nature instead of move against them.

When we are in sync, we typically enjoy a stronger immune system, less allergies, more energy, quality sleep, heightened libido,
a better digestive system, less stress, clearer thinking, more regulated cycles for women, and the list goes on..and on and on and on.

We have curated for you these Quarterly & Biannual Seasonal Boxes of Wellness to help your body prepare for each coming season,
to move with the circadian rhythm of life, and to offer you some of the tools that can help you do just that.

We can't wait to help you jump into the flow…or maybe just stick with it if you're already grooving.

Order Your Subscription Box Today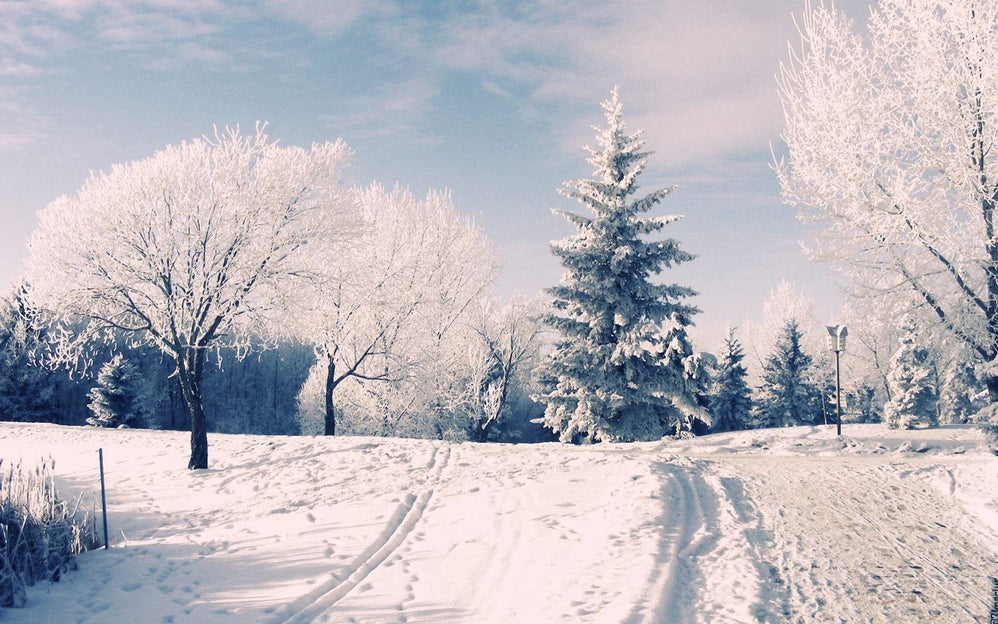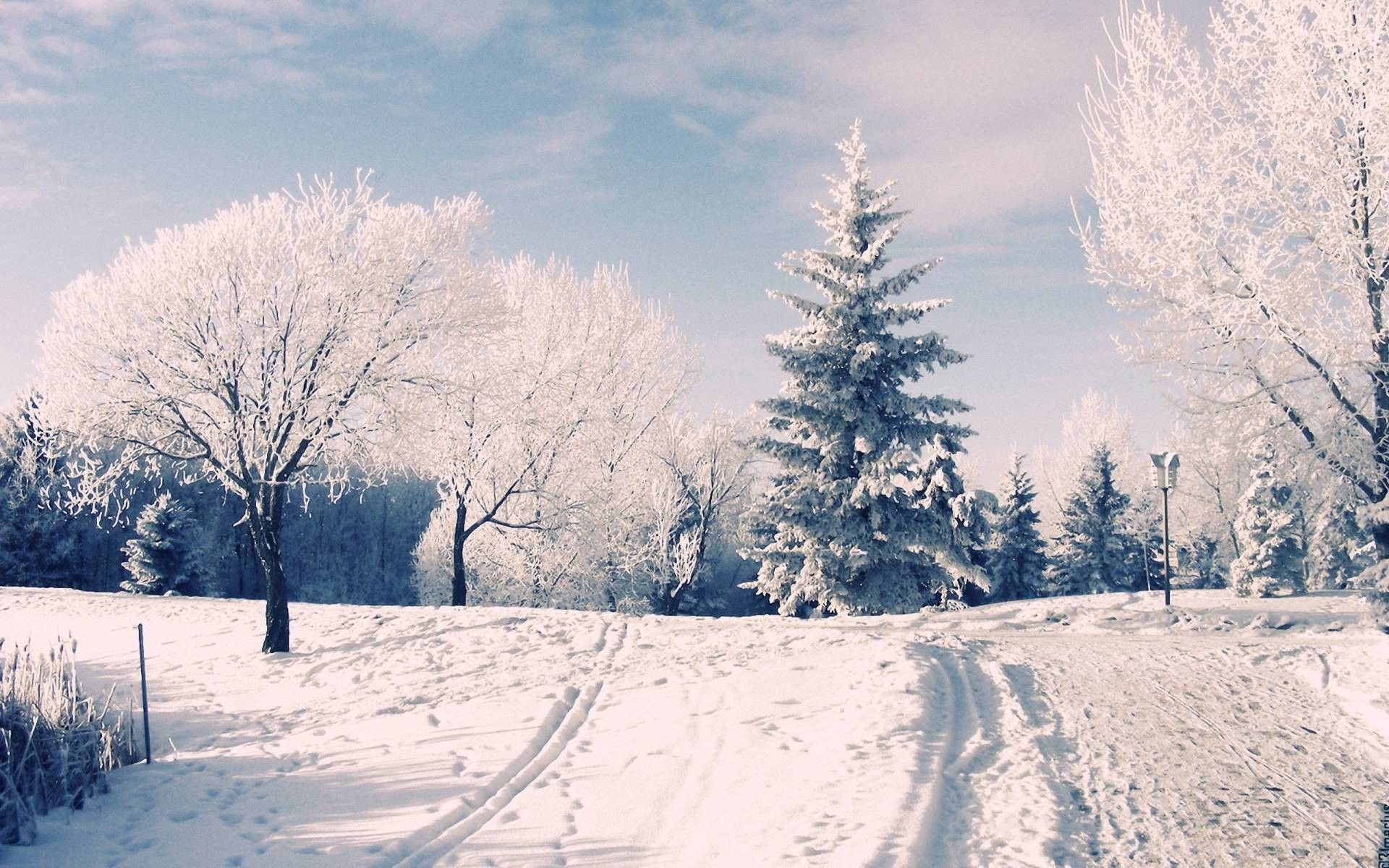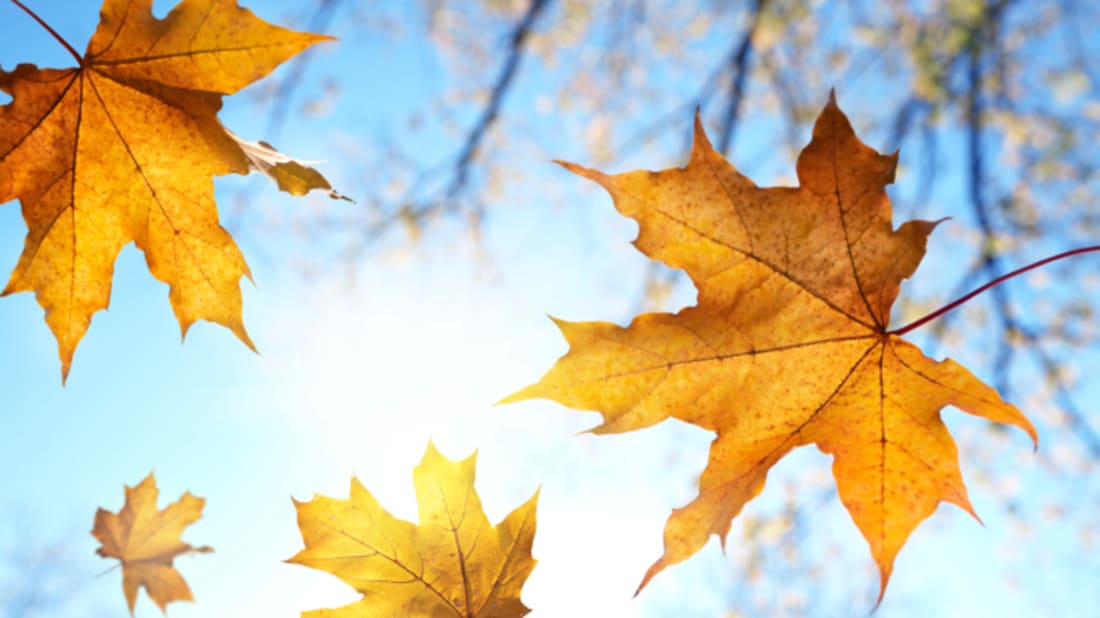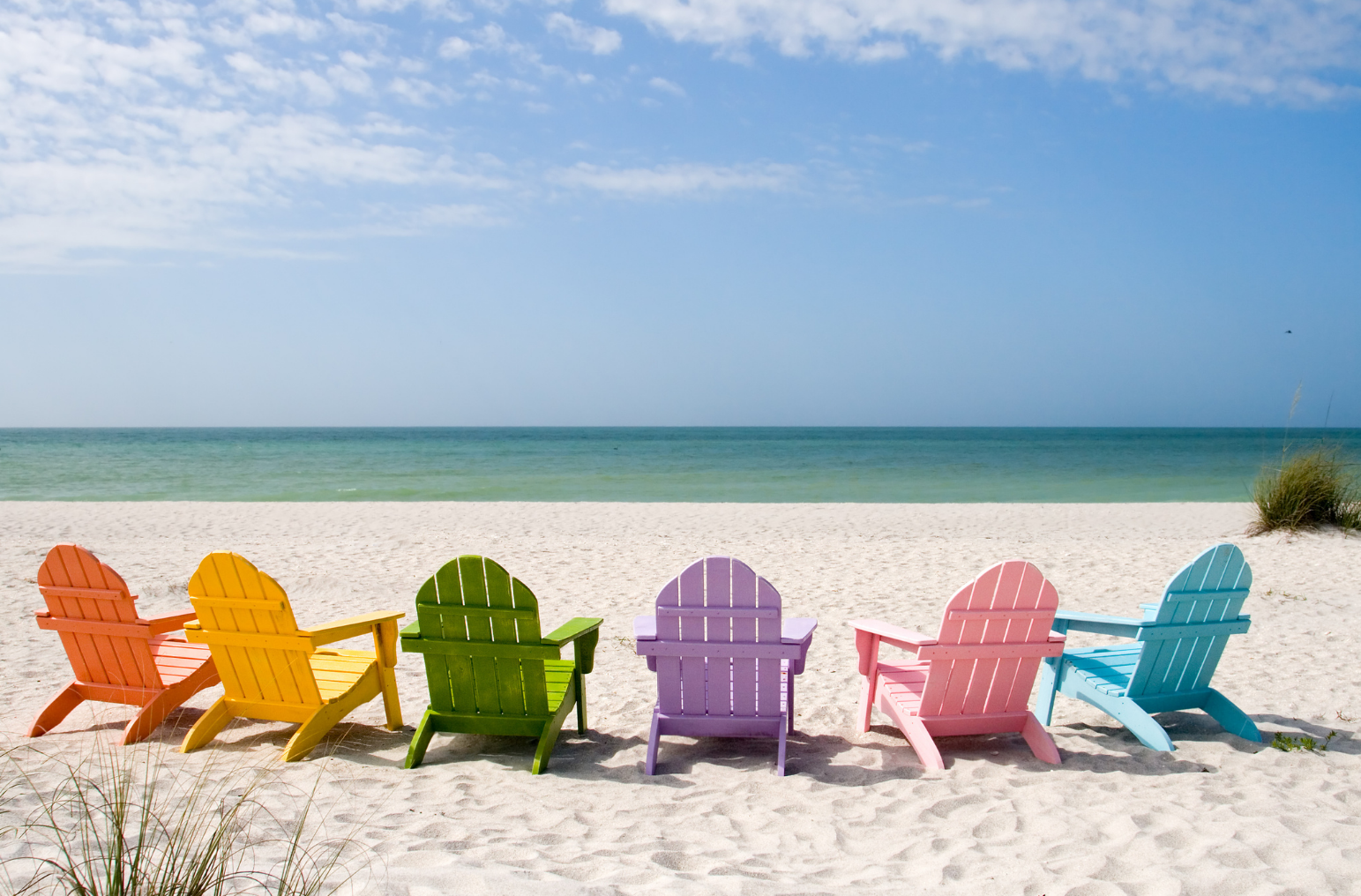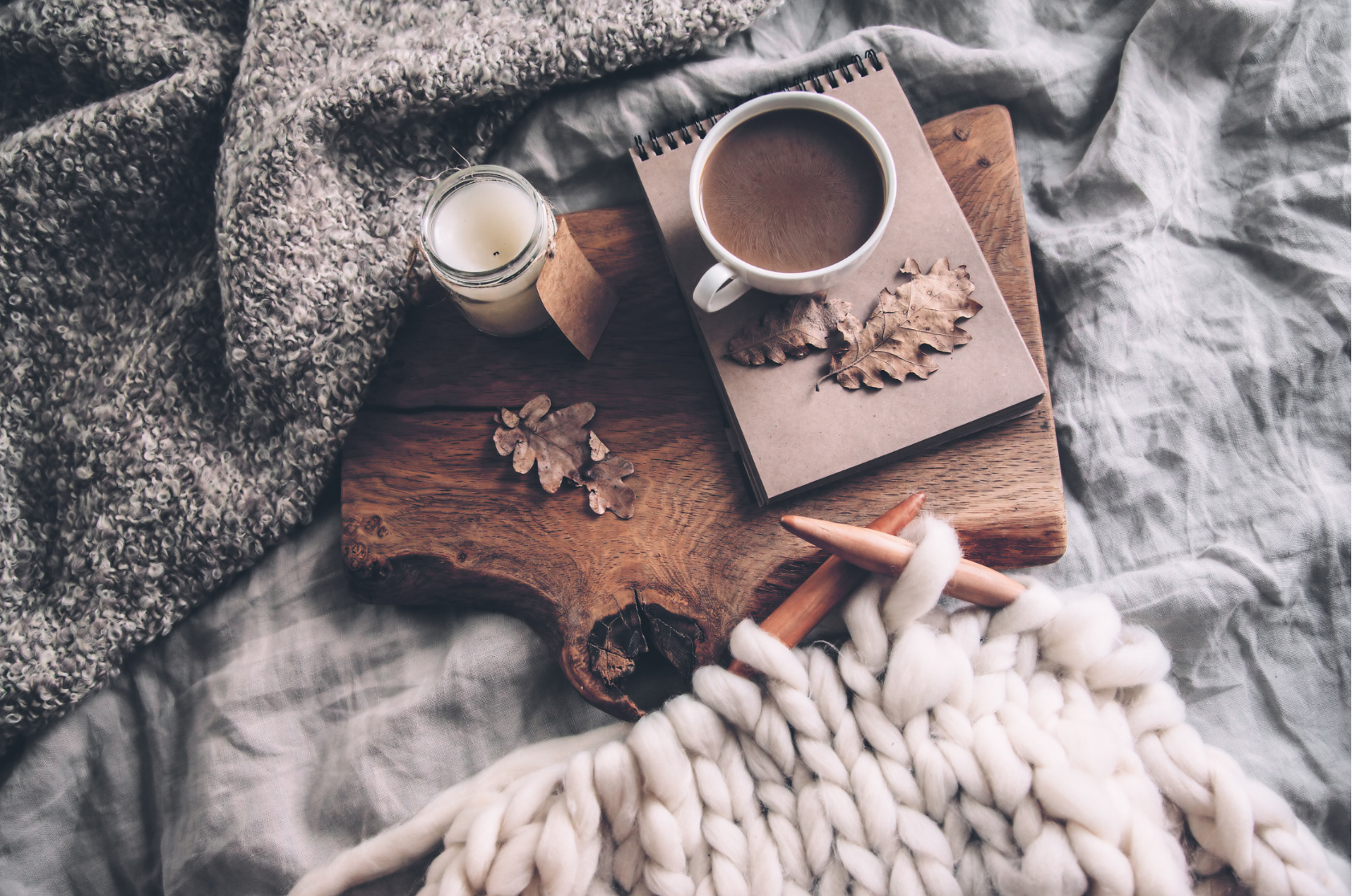 SEASONAL SUBSCRIPTION BOX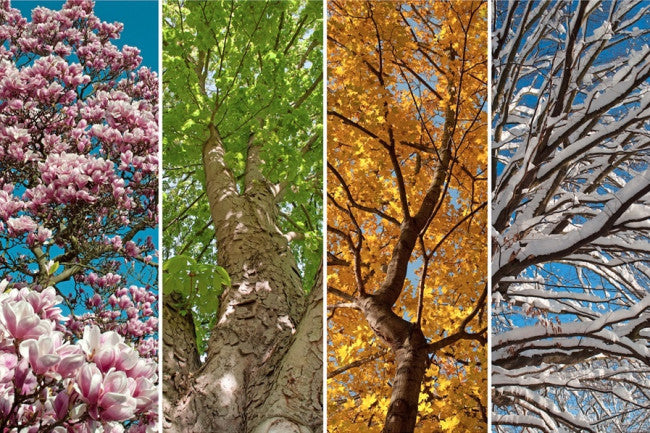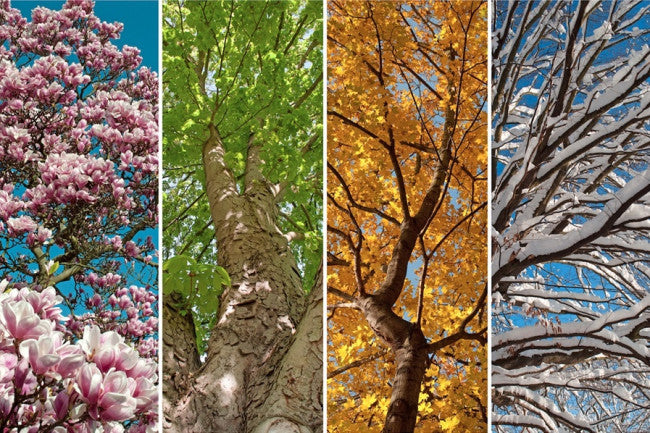 ANNUAL SUBSCRIPTION BOX